Mansion Royale | No Ratings Yet.
RAJ/P/2019/990
Plot No, 778, Siddharth Nagar Opposite: Jaipur International Airport, Terminal-2, Jaipur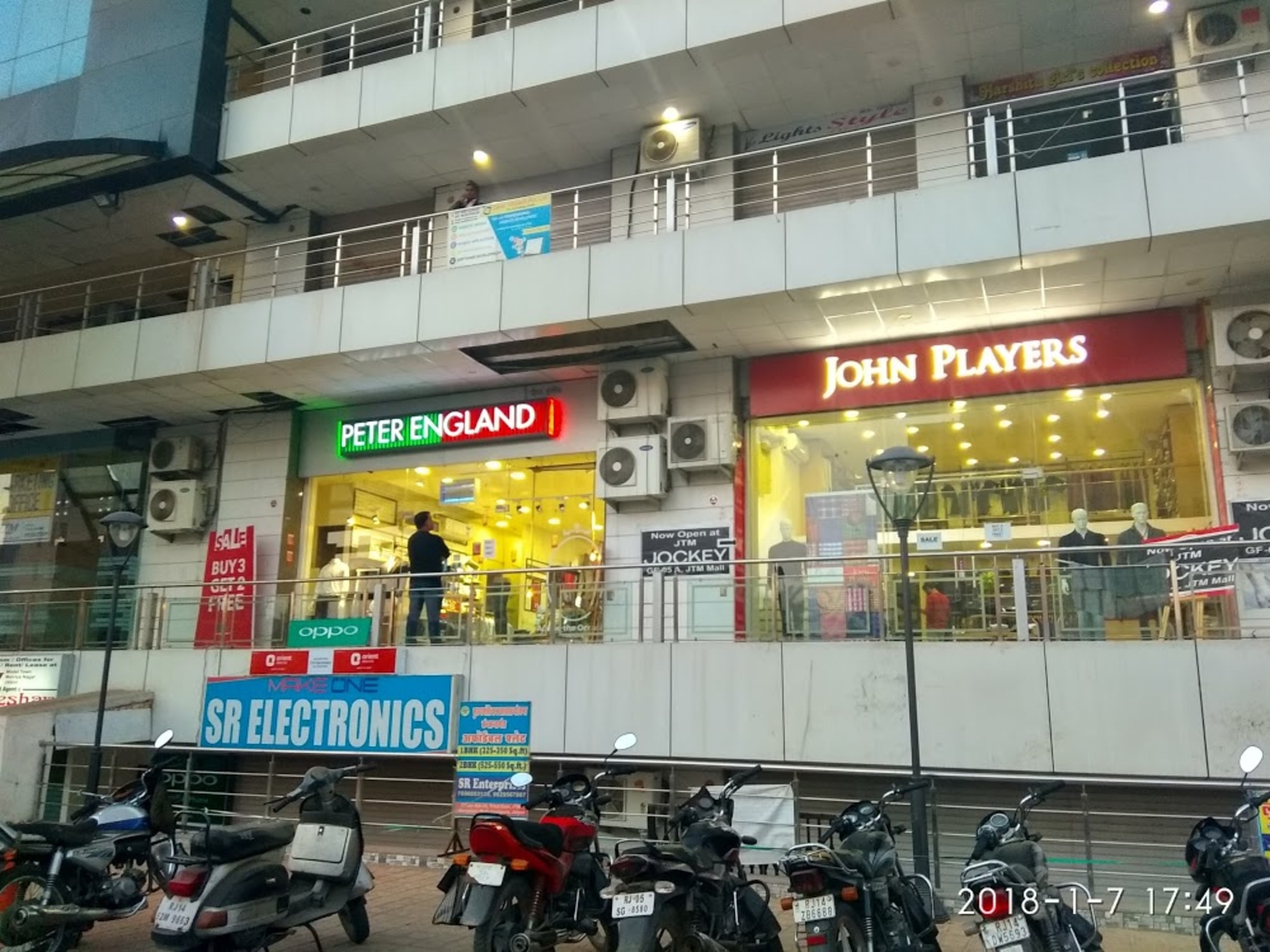 Mansion Royale is Neo-Classical architecture and a Palace theme coming your way. Grab a chance to own a remarkable property in the most sought-after location. A project by JMJ and MAHIMA Group, Mansion Royal offers you a magnificent residential complex amidst a lush green neighborhood, proximity to markets, airport, schools, entertainment centers, and many hotspots in the city. The royal and exquisite infrastructure and designs are welcoming and world-class perfect for the elite living. Envisage the serene sunrise that shines through the cityscapes and start your day with freshness and positivity. From Toddlers to the Elderly, everyone has their own space and can make the most of their time. Each building abundantly oozes charm, serenity, and sophistication.
Mansion Royale is conveniently situated in Siddharth Nagar, Jaipur, and is a project that is well-planned. Enjoy a niche living experience in this complex with units available from Rs. 2. 63 Cr - 7. 14 Cr. It is spread out over a large area of 21050 Sqm. A total of 154 are present in the project. The Residential complex is equipped with top-of-the-line amenities that are ideal for people of all ages. All the units in the property are Under Construction. The different types of units available are Flat, which have been designed to offer complete satisfaction. The residential units offered are spacious and available in different sizes as 3 BHK Flat (2900. 0 Sq. Ft. - 2900. 0 Sq. Ft. ), 4 BHK Flat (3100. 0 Sq. Ft. - 3600. 0 Sq. Ft. ), 6 BHK Flat (6800. 0 Sq. Ft. - 6800. 0 Sq. Ft. ). The well-planned site has 5 towers, and each of them has its own plus points. The launch date of this beautiful project is 01 November 2019. The possession date of this project is 01 July 2024. Known for their quality constructions Jaipur Motels And build Estates Private Limited has developed the Mansion Royale project. You can enjoy the best facilities and amenities at Mansion Royale, such as the Mini Cinema Theatre, a Health club with a Steam / Jacuzzi, Located in the Heart of the city, a Large Clubhouse, 3 Tier Security System, Large Open space, Fingerprint Access, AEROBICS ROOM, Park, Lift. The site's exact address is Plot No, 778, Siddharth Nagar Opposite: Jaipur International Airport, Terminal-2, Jaipur. The project falls under pin code 302017. Enjoy the comforts of living in Mansion Royale with all modern conveniences at your disposal.