Terraza Greens | No Ratings Yet.
RAJ/P/2017/046
KH-88, Near Kesar Circle, ISKCON Road, Mansarovar Extension, Jaipur, Rajasthan, 302020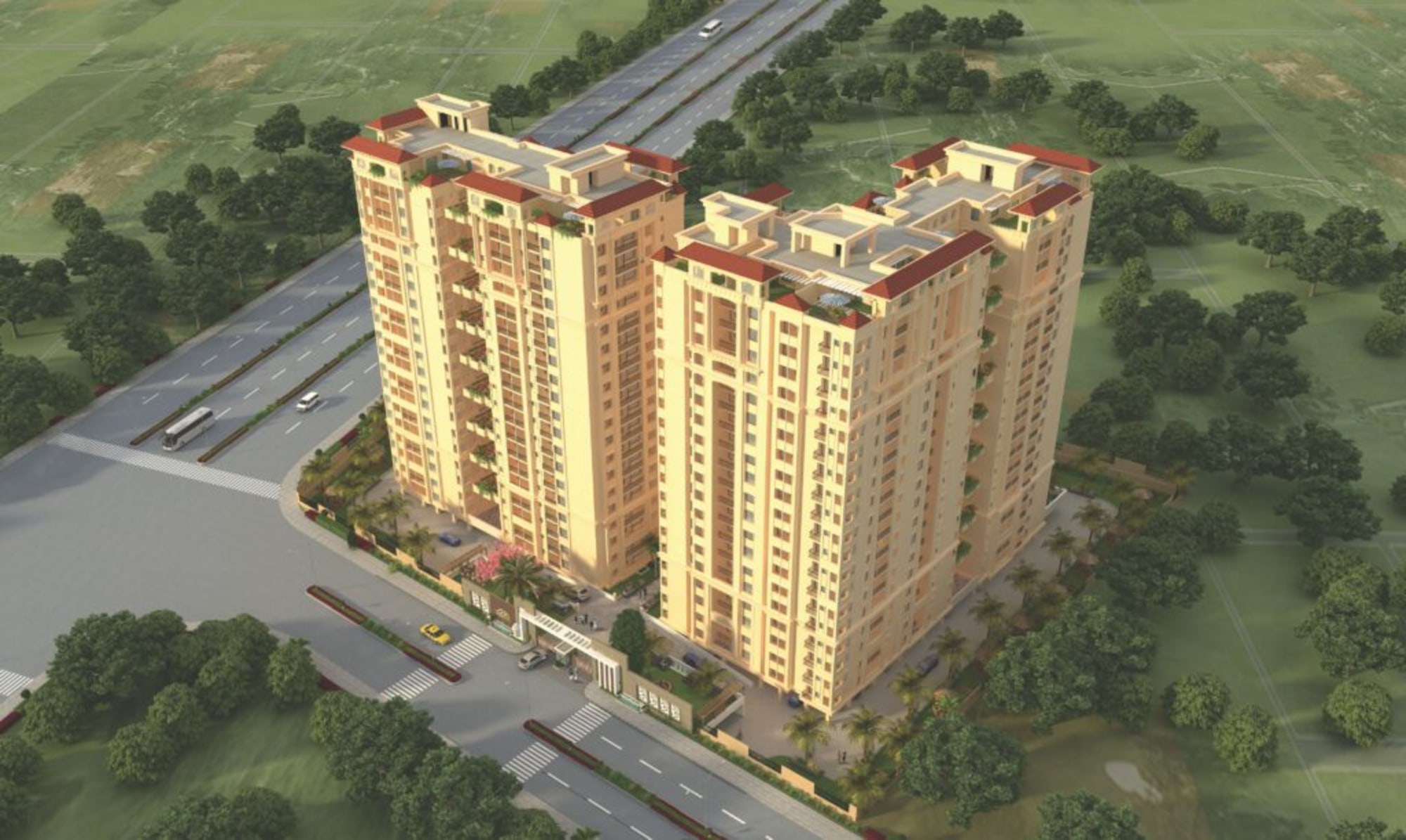 Terraza Greens is a vision carved specially to fit into your lifestyle, a simple yet lavish approach to sophisticated living. Our thoughtful designs and implementation shave created an anticipatory buzz among the crowd among the people.
Terraza Greens offers you meticulously designed 2 BHK / 3 BHK Flats/Apartments in Mansarovar, Jaipur for comfortable & peaceful living. This project brings together the necessary facilities as well as sophistication in our architecture. Built with quality materials, we prioritized the safety and comfort ensuring that whichever part you choose to make a home of, it gives you the freshest air, wonderful view and is up to your standards and beyond. Terraza Greens also has wonderful green landscape garden with children's play area, so your children can experience the outside world withouthaving youworry, especially with our 24/7 tight security and monitoring through the CCTV cameras. Established in Mansarovar, which is regarded one of the preferred residential areas in Jaipur, is available with round the clock city connectivity, making your visits for grocery shopping, or at friend's house easier. Reputed schools, hospitals, and local market, are all at walking distance from Terraza Greens so you don't have to wait and worry for nothing.