Urbana Jewels | No Ratings Yet.
RAJ/A/2017/221
SEZ Road Opposit Muhana Terminal Market Sanganer, Jaipur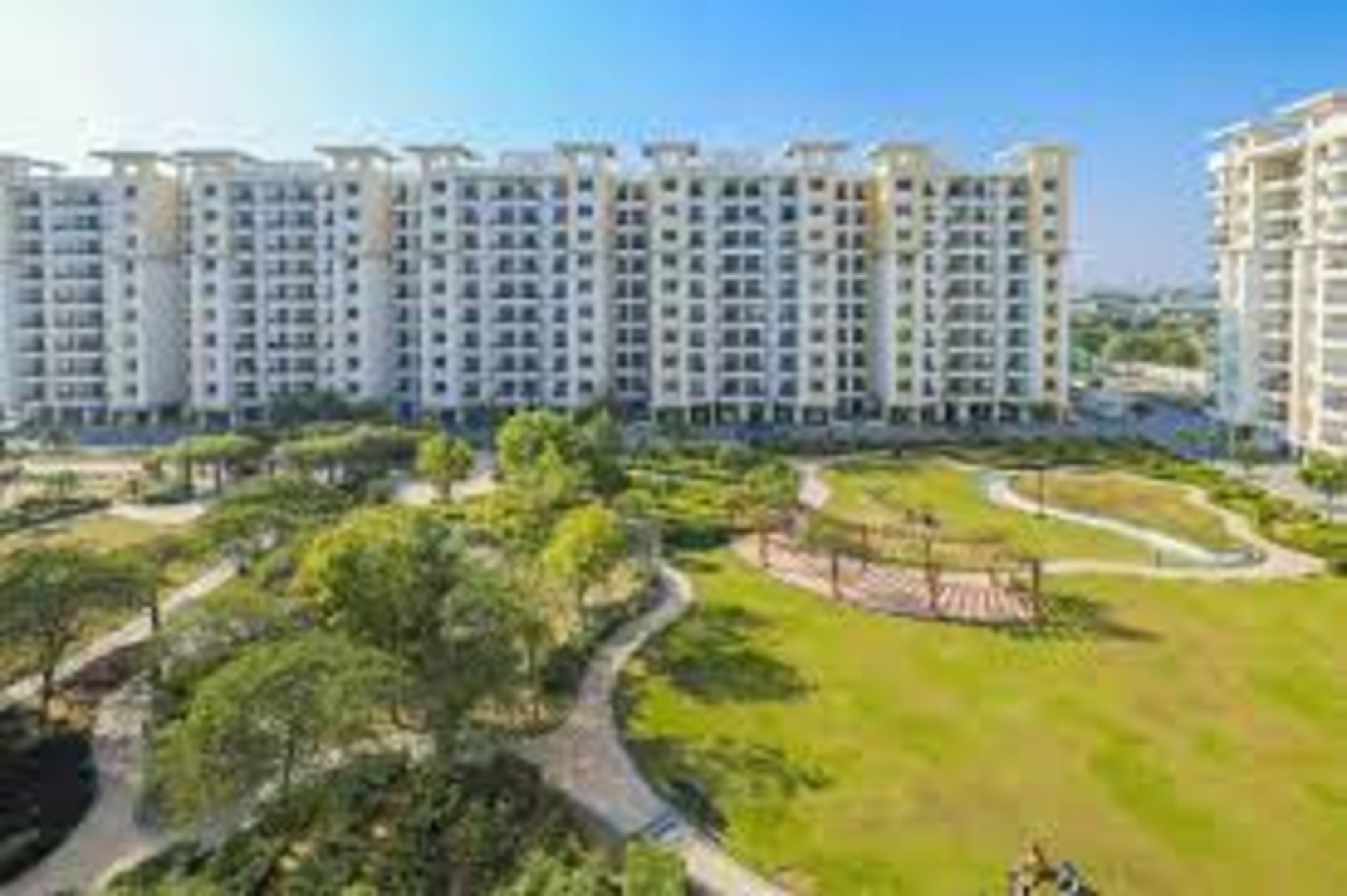 Urbana Jewels is a residential project that represents a lifestyle of luxury and class. The 2 & 3 BHK residential apartments are meticulously designed to give you an abundance of space and Luxury. Urbana Group is a name trusted and preferred among the class of elites and is also promoted by reputed chartered accountants and businessmen who have proven to be pioneers in the real estate sector.
The 1,200 gracefully designed apartments are spread across a large area of 20 acres which makes us the largest private sector condominium project in Rajasthan. This wide area encompasses 7 elegantly designed blocks that house the premium 2 & 3 BHK residential ready-to-move-in apartments. Each apartment is built to even surpass global standards and has absolute compliance with the regulatory requirements of the Jaipur Development Authority. When it comes to the structures of Urbana Group, there is no compromise with the quality of materials used in construction so that you can have a complete luxury experience. Urbana Jewels has more than three-quarters of the total area which is open up to the sky which creates an abundance of sunlight and a star-studded canopy above at night for your night strolls in the garden. Urbana Jewels is a haven for you with top-notch security that has video surveillance and round-the-clock security provided by highly trained professionals. The complex around the luxury 2 & 3 BHK apartments is a well-designed and sophisticated club with all the facilities that an urban lifestyle requires. There is plenty of space for parking inside the complex, so you never have to worry about your guest's parking. You don't have to waste extra hours in grocery shopping as we have made a Grocery market within the complex which will have everything you need.